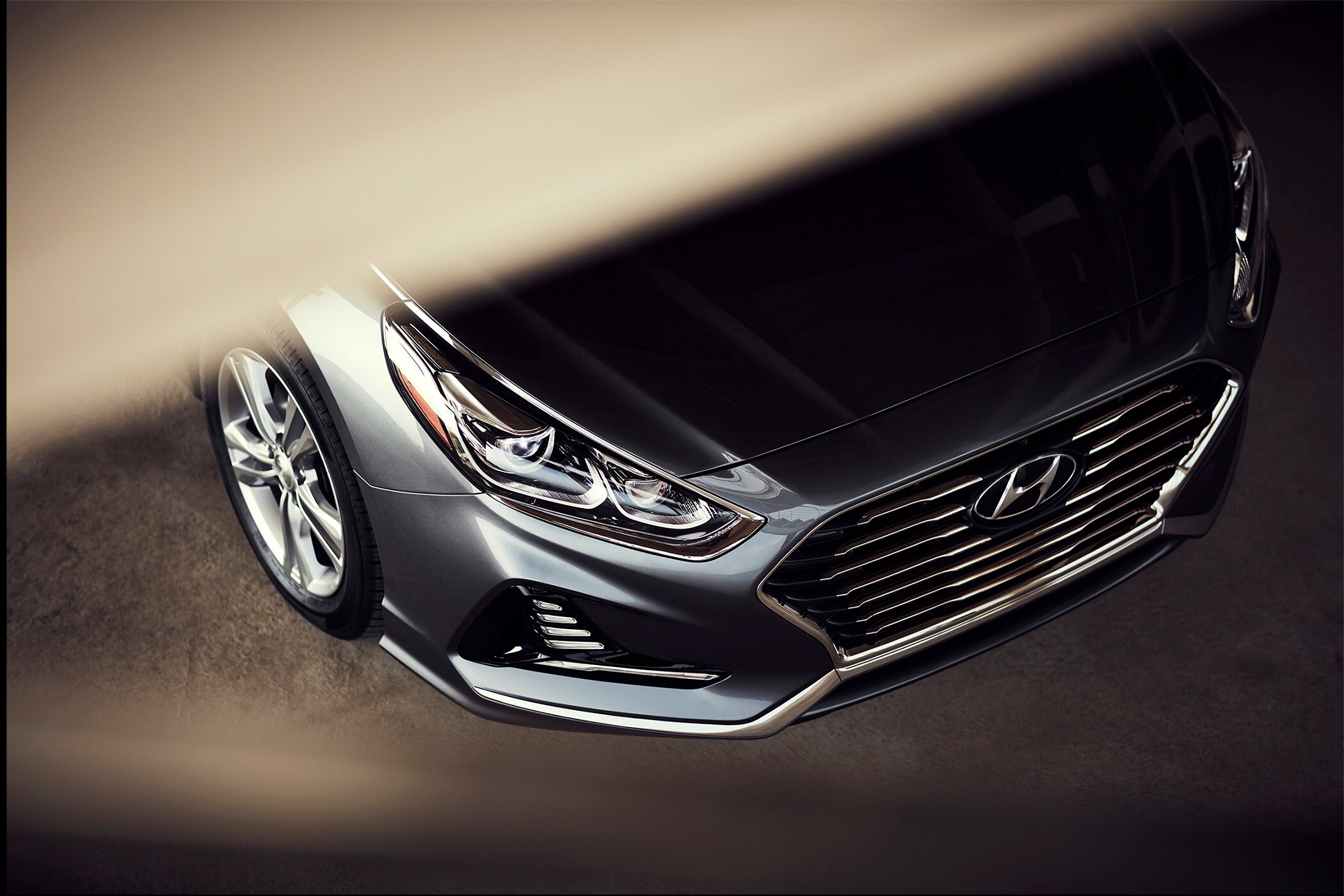 ​
Here at Ralph Sellers Hyundai, we have a fantastic Service Center with specifically trained technicians that know how to get your car running like new. You can trust our team because we put customer satisfaction first. We know that when it's time for an oil change, it can be stressful going without a car, especially if you use your car for work or have kids, but not to worry! Our team works quickly and efficiently to ensure you are in and out in no time! We are proud to serve drivers from Baton Rouge to Ascension Parish! To learn more about Hyundai services continue reading.
When To Get An Oil Change
Getting your oil changed is one of the most common and frequent services you'll have to have performed on your vehicle, and depending on how much you drive, this can be either once or twice a year on average. The first step you can take is to check out your owner's manual for your specific Hyundai model, to see its oil requirements.
Overall, under normal driving conditions, your Hyundai will need to have its oil changed about every 7,500 miles. This with the guess that you are driving about 1,000 miles every month. But, if you are driving longer distances in more severe weather conditions, then Hyundai suggests changing your oil every 3,000 miles.
It is crucial that you change your oil when the oil light comes on (or check engine light) because, over time, dirt can cause corrosion and lessen the life of your engine. Routine oil changes help to keep your engine clean and running properly. When your engine is working at maximum efficiency, this improves gas mileage and performance, as well as the overall lifespan of your vehicle.
Getting your oil changed near Denham Springs is quick and easy at Ralph Sellers Hyundai. You can easily schedule online at a time that works for you. You can also explore our service specials to save even more money!