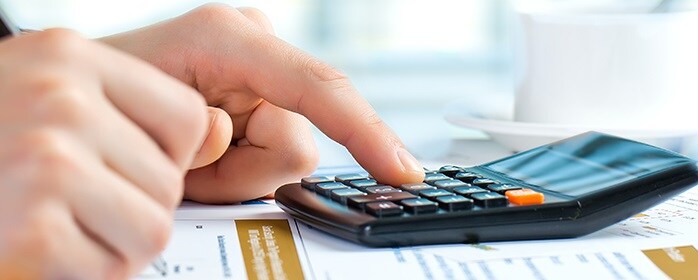 Why Lease a New Hyundai From Gonzales at Ralph Sellers Hyundai?
For many drivers, buying a new vehicle simply doesn't make sense. Whether it's a matter of financials, you don't want to commit to something long term or you don't want to have to stay up on the maintenance and servicing that a vehicle will require over the years, there are many reasons why buying a new vehicle isn't going to be the best option for some drivers.

However, just because you don't want to buy a new vehicle, that doesn't mean that you can't still drive a new vehicle. At Ralph Sellers Hyundai, we're proud to offer terrific Hyundai lease options for Gonzales area drivers on all of our new Hyundai models, including a multitude of lease specials that make it easier than ever for anyone to drive home in the new Hyundai model that's right for them. Leasing a new Hyundai from our Gonzales dealership offers many benefits. To help make your decision clearer, we're going to highlight some of the key benefits that you can enjoy when leasing a new Hyundai model from us.
What Are the Key Benefits to Leasing a New Hyundai in Gonzales?
Save money: When you lease a vehicle, you end up spending less than you would if you bought it since you're only paying to drive it for a few years. This results in a smaller or often no down payment, a lower monthly payment and less sales tax. It also often allows drivers to choose nicer vehicles than they would if they were going to buy one.
Less Commitment: When you lease a vehicle, you can drive it for a few years, and once the lease is up you can decide to switch out your lease and lease a brand new vehicle again, allowing you to enjoy the latest technological advancements and features every few years. You can also choose to purchase your leased vehicle at the end of the lease, or simply return it, providing you with multiple options.
Lower Repair Costs: Since your vehicle is under warranty for likely the entirety of your lease, most routine maintenance and repairs are covered, allowing you to save money and drive with confidence.
Find the Right Hyundai Lease Option from Gonzales for You
Both buying and leasing a new vehicle at Ralph Sellers Hyundai are great options, it all depends on what you're looking to get from your next vehicle! We invite you to join us at our dealership to view our wide selection of new Hyundai models in person and find the one that's right for you today! If you already know which vehicle you want, we invite you contact our finance team or fill out our online finance application and get the ball rolling towards driving home in the Hyundai model of your dreams with a loan or lease price that's right for you.
Hours
Monday

9:00 am - 8:00 pm

Tuesday

9:00 am - 8:00 pm

Wednesday

9:00 am - 8:00 pm

Thursday

9:00 am - 8:00 pm

Friday

9:00 am - 8:00 pm

Saturday

9:00 am - 8:00 pm

Sunday

Closed
The form is submitted using an HTTPS form action. All sensitive data is encrypted before transmission and is never sent as clear-text.